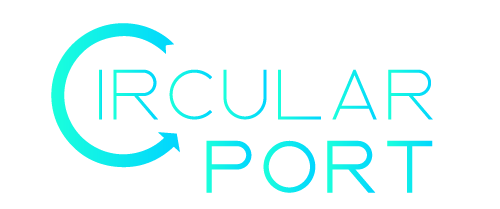 We transform waste batch discharged by ships in digital assets (tokenization), specifically we use Composable tokens to record qualitative characteristics and quantitative indicators: type of waste, weight, origin and destination, process transformation and the rights and obligations attached to each waste batch
We create new customers expectation's by giving real-time data to all the involved actors.
We transformwaste in value by tokenizing the chains of supply.
Real Time Data & Digital Lifecycle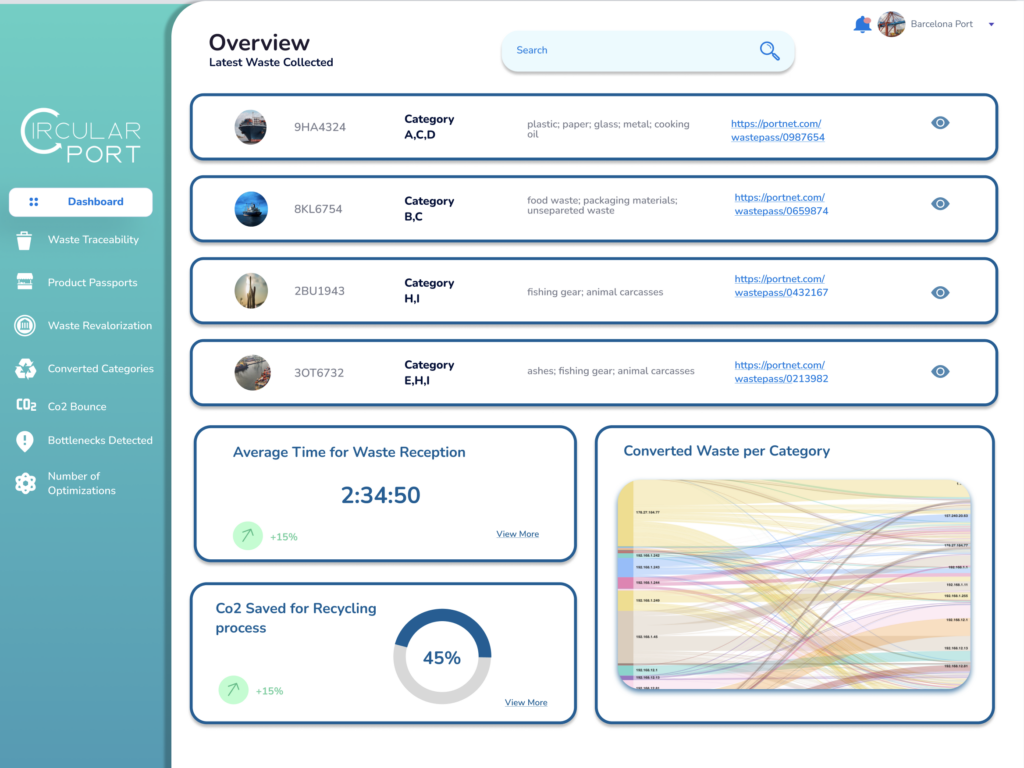 Blockchain technology an opportunity for sustainable development
We offer a complete portfolio of blockchain services to rapidly integrate the technology with your existing business process and accelerate your digital innovation journey towards circularity.