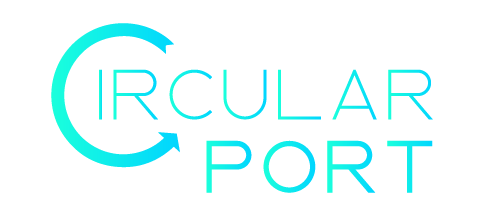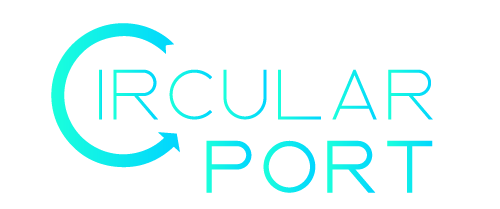 The Recycling company will add the process transformation for this batch, adding new "features" to our WASTE PASSPORT: separation, depuration, transformation, etc. Bringing on value to the waste batch.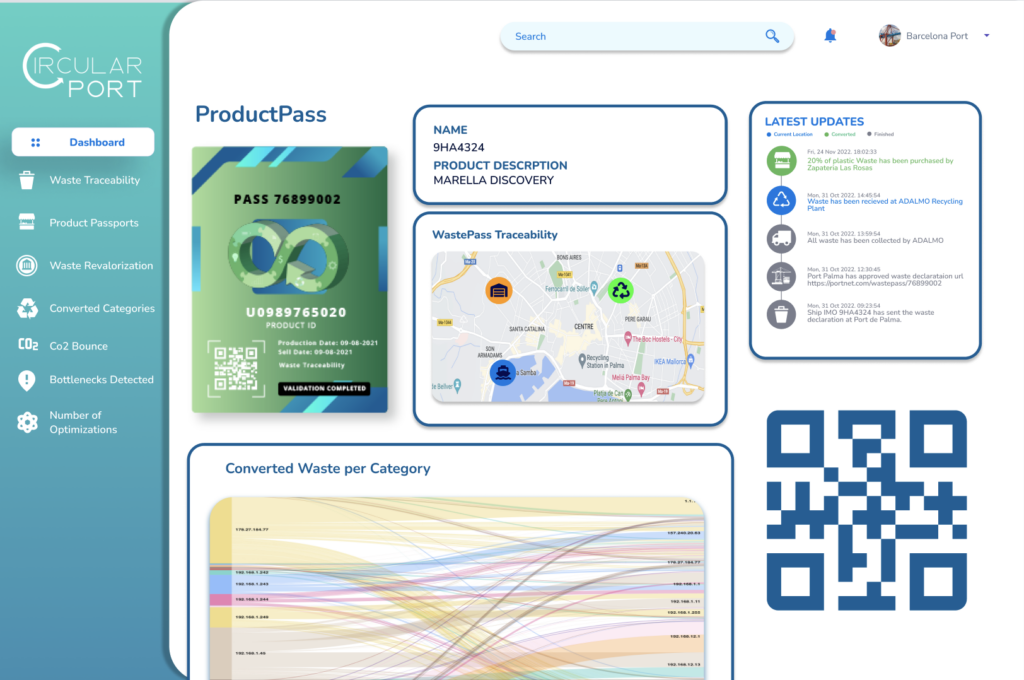 Once gathered enough information CIRCULARPORT will validate the process using Business Intelligence and AI technology to provide to Port Authorities and related stakeholders not only a complete report of their sustainability KPIs but to detect bottlenecks on their current situation on the waste management process and propose measures to improve the whole process. Blockchain technology an opportunity for sustainable development
We offer a complete portfolio of blockchain services to rapidly integrate the technology with your existing business process and accelerate your digital innovation journey towards circularity.